Affordable
group Health plans
Sunbelt is now offering the perfect health plan for Business.  Individual Coverage Health Reimbursement Accounts are now available in Florida.  This gives the Company to ability to offer multiple health plans at the same time.  Some of the reasons to consider the new offering:
Helping employers offer health coverage
Greater predictability of health cost for employers
Free to concentrate on your business
Flexibility help employers off the most value coverage to employees
More choices of coverage for employees
We can provide a complete financial analysis to see if the new program can benefit your company.  There are two opportunities available:
Save the company money on existing insurance.
Provide more coverage for the money being spent.

 
With this new program offered to Employers you can build the perfect benefit program with a budget that works!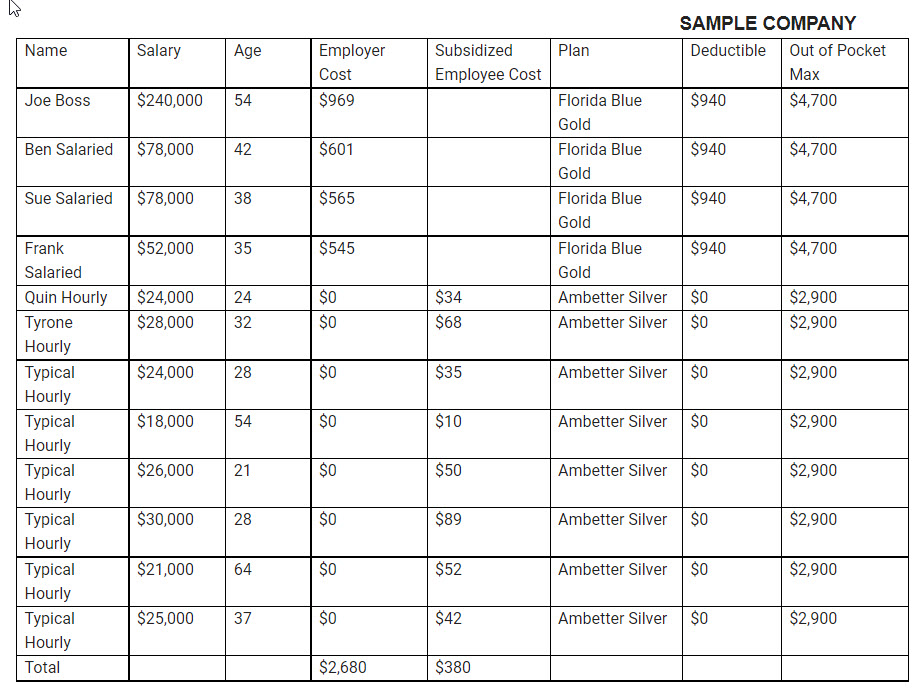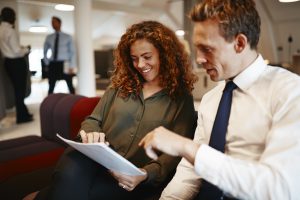 Reduce Health Plan Costs
Provide equal benefits with set, fixed costs that are usually less than other comparable plans

Easy to Implement
Reduce overhead and administrative task workload with no minimum participation

Employees Will Love It
Offer your employees a flexible plan that gives them direct control over their health
GET A FREE QUOTE TO FIND OUT WHAT YOU CAN SAVE!
Call us today to get your free quote or fill out the form below to get started!
Sunbelt worksite marketing